MEBLE POLSKA 2022 - promotional prices until October 30
Until the end of October the most attractive offer is valid for companies wishing to take part in MEBLE POLSKA 2022 - the largest furniture trade show in Central and Eastern Europe. All exhibitors who order space until October 30 will benefit from promotional prices.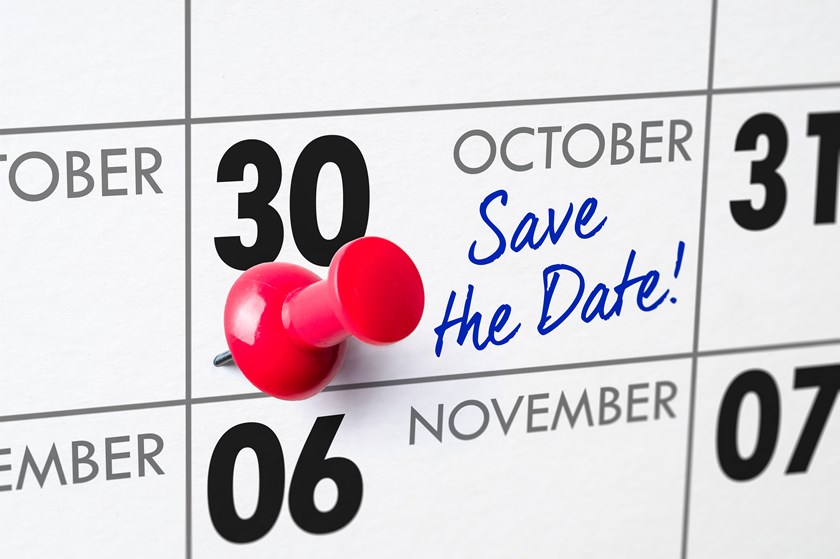 Furniture makers thirsty for trade fairs
The next MEBLE POLSKA trade fair will be held on the usual date of 22-25 February 2022. - We are already accepting applications from companies wishing to participate in this event. The vast majority of regular exhibitors have already confirmed their presence in Poznań in February 2022. Also foreign manufacturers, mainly from Eastern Europe, but not only, are asking about the possibility to present their offers. Everything points to the fact that the February furniture fair in Poznań will be as large as in 2020. Also furniture buyers from Poland and abroad are already asking about the possibility of registration. The whole industry is looking forward not only to new furniture contracts but also to the opportunity to meet after a two-year break, says MEBLE POLSKA director Józef Szyszka.
Reserve your space today!
The trade fair organiser, Grupa MTP, encourages companies to register their participation in the trade fair till October 30. - Thanks to that, the exhibitors are guaranteed the best price for space, while we will be able to start locating the stands in halls as early as in November and start promoting the exhibitors among prospective visitors, explains Józef Szyszka. He adds that due to the great interest in participation in MEBLE POLSKA 2022 it is worth booking exhibition space in the Exhibitor Zone today.
Safety standards
Grupa MTP operates in accordance with the recommendations of the Chief Sanitary Inspector. A number of measures have been taken to ensure the safety of exhibitors and visitors. During events, adequate distance between the participants is ensured. This is possible due to the large area of the fair (150 thousand square metres). Before entering, all participants, both exhibitors and visitors, fill out an epidemiological questionnaire. They can also do it electronically. Each participant is required to cover his or her nose and mouth indoors, except in food establishments while eating. It is also recommended to wear masks outside when in a larger group. Each person entering and leaving the fairgrounds is required to disinfect their hands.
In order to limit the number of contacts between event participants and Grupa MTP employees, ticket sales are conducted exclusively online. Each trade fair event has adequate medical security, and all facilities are regularly cleaned. Efficient ventilation ensures frequent air exchange in the pavilions. - We take great care in disinfecting door handles, handrails and toilets. Cleaning takes place even a dozen times a day. There are disinfectant dispensers and instructions on how to wash your hands properly at many points of the fair grounds," explains Józef Szyszka.