Paged Meble returns to MEBLE POLSKA Trade Fair
After a seven-year break, PAGED MEBLE, a renowned manufacturer of bentwood furniture, as well as tables, tables and desks, returns to the MEBLE POLSKA Trade Fair.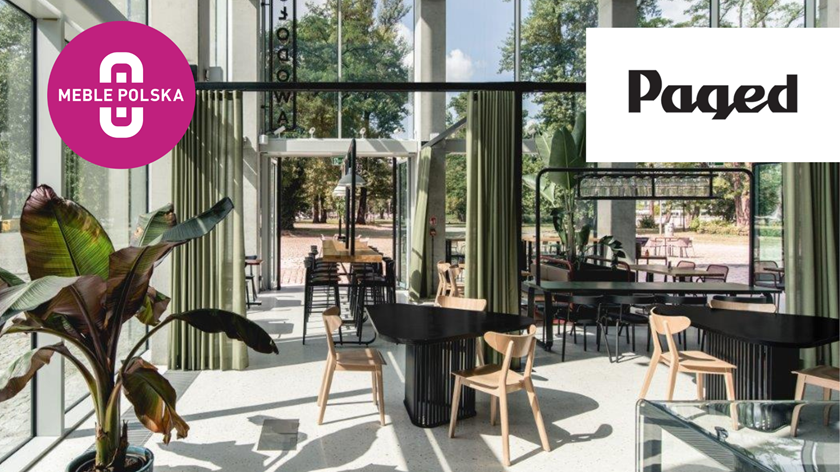 The last time Paged furniture could be seen at the Poznan furniture trade fair was in 2017. The next such opportunity will be during the next edition of the event in February 2024.
Paged's history began in 1881, and since then it has continued to create furniture that is unique. It collaborates with talented designers, perfecting the technology of hand-bending wood. It focuses on combining artisan traditions, contemporary forms and design trends to help create interiors full of comfort and character.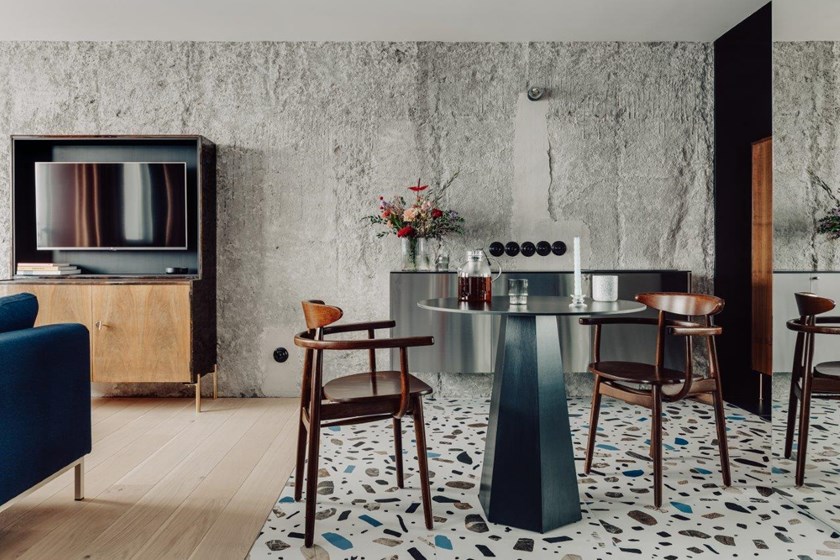 Every piece of furniture leaving the Paged factory is unique in its own way. This is due to the synergy of high woodworking technologies and the craftsmanship of handiwork of professionals with unique competences, passing on the secrets of their work to the next generation of workers.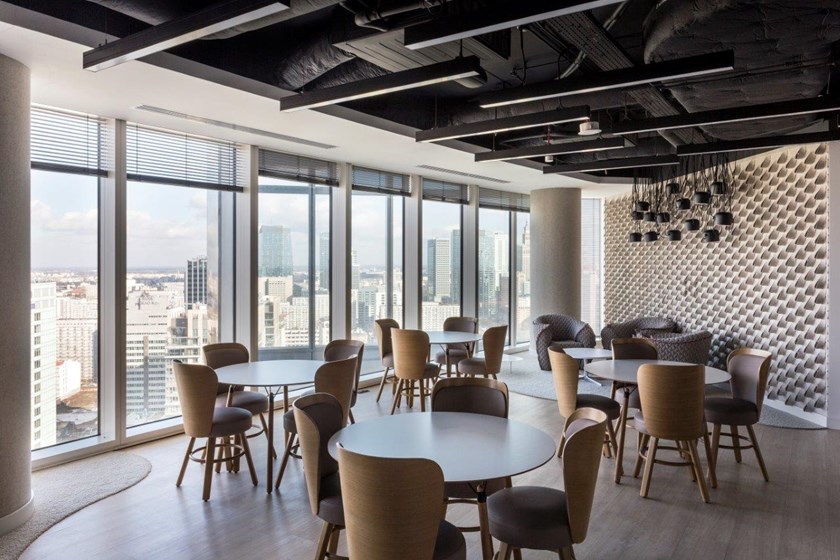 =============
We are still accepting applications from companies wishing to participate in MEBLE POLSKA 2024. Join the exhibitors at the largest furniture trade fair in Central and Eastern Europe, visited every year by furniture buyers from 70 countries!