If you represent a purchasing group, a warehouse network or you sell furniture, use the Hosted Buyers Programme option. Take part in the MEBLE POLSKA 2020 - largest furniture trade fair in Central and Eastern Europe. With the Hosted Buyers Programme, it is easier to set up a new business opportunity!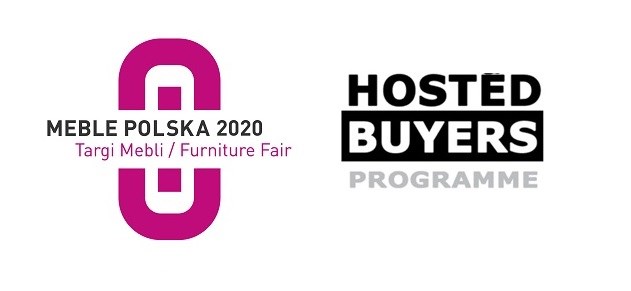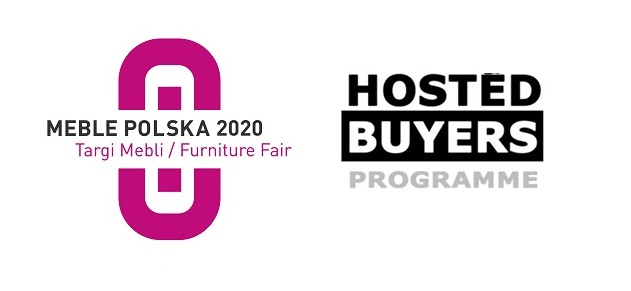 Hosted Buyers Programme makes it easy for the top buyers to attend 
Meble Polska Furniture Trade Fair
which is held in Poznań (Poland) from
25.02. to 28.02.2020
.
To be considered for the Hosted Buyers Programme, you need to submit your registration. If you're eligible to take part, you'll receive an official confirmation email letting you know that you've been accepted.
What are the benefits?
Electronic VIP cards for all employees attending the fair
Appointments with your choice of over hundreds of exhibiting companies
No time wasted for meetings with exhibitors that don't fit your business needs
Dedicated MEBLE POLSKA support team before and during the exhibition
Hotel accommodation in Poznań*
Admittance to exclusive Meble Polska business evening
Catering (breakfasts, lunches, dinners)
Participation is free of charge, subject to strict qualifying criteria.
* The number of places is limited.
HOSTED BUYER'S COMMITMENTS
As a Hosted Buyer, you commit to:
Take part in MEBLE POLSKA exhibition during your stay in Poznań
After trade fairs: send us the list of exhibitors that you`ve meet with
After trade fairs: send us opinion of the company`s representative about Meble Polska exhibition.
All Hosted Buyers are obliged to sign the Application Form which includes buyer's rights and obligations. To complete your application you will need passport information and credit card details. Credit card information is required for possible cancellation and no show fees. No other charges will be made against your credit without prior notification. Credit card details are encrypted and stored securely and safely. Accepted credit cards include Visa, Mastercard and American Express.
MORE REASONS TO BE A PART OF MEBLE POLSKA HOSTED BUYERS PROGRAMME!
Business deals - Everyone you need to meet is at MEBLE POLSKA
Premiers and news - discover the latest trends
Efficient use of your time – meet your potential business partners in one place and time, save your time and money
If you have any questions about Hosted Buyers Programme please contact: