MEBLE POLSKA Furniture Fair is the largest presentation of the Polish furniture offer in the world. This is the opportunity to see the latest collections for the new season, meeting market leaders and sign contracts with producers from Poland and neighbouring countries.

20 - 23.02.2024, POZNAŃ, POLAND
MEBLE POLSKA Furniture Trade Fair - your gateway
to furniture from Poland
The MEBLE POLSKA furniture fair is the world's largest exhibition of the Polish furniture sector. Many of Poland's leading furniture manufacturers exhibit at the event. In addition to inexpensive chipboard furniture, the fair features solid wood products and other high-end furniture. Upholstered furniture is also represented in large numbers.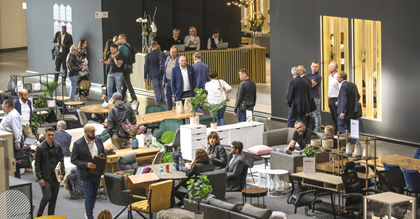 WHY VISIT MEBLE POLSKA?
all the largest Polish furniture producers
nearly 250 exhibitors
7 exhibition halls
foreign national stands – Denmark, Turkey, Ukraine, Uzbekistan
for business visitors only
Furniture buyers from 71 countries
at the same time HOME DÉCOR Trade Fair
OUR EXHIBITORS:
See the short video report from the last edition of MEBLE POLSKA :
The next edition of the MEBLE POLSKA Fair will take place as usual in the last week
of February – from February 20 to 23, 2024. 
See you in Poznań!
Any questions? Contact us: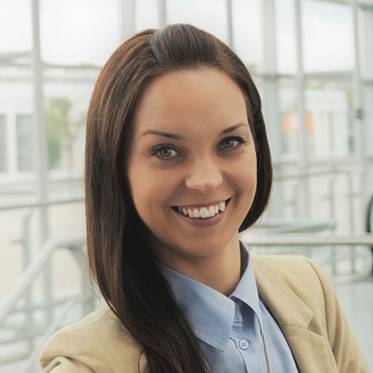 e-mail.
paulina.nowakowska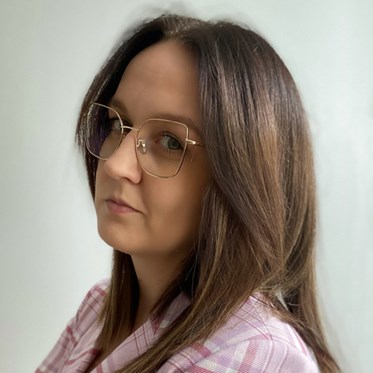 e-mail.
ewelina.janik