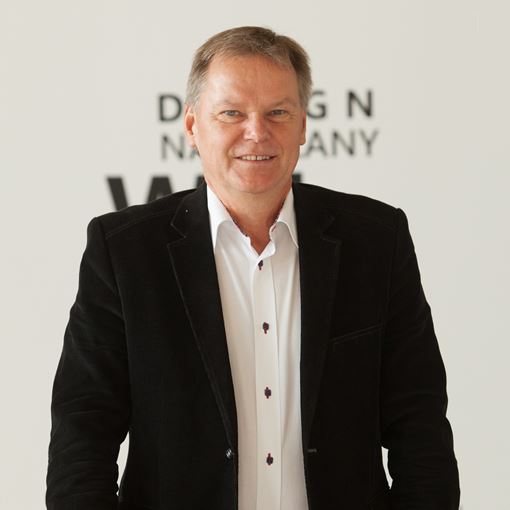 MEBLE POLSKA 2021 ONLINE only!
Due to the uncertain forecasts concerning the development of the epidemic situation in the coming months, the Management Board of the Grupa MTP has decided that the MEBLE POLSKA Trade Fair will be held from 24 to 28 May 2021 only in the ONLINE formula. Feel free to contact us!
This year the world of the furniture industry will meet at MEBLE POLSKA ONLINE only. To learn more about the business potential of the largest furniture trade fair in Eastern Europe see the short video report from the MEBLE POLSKA 2020!
Golden Medal MTP
They have reached for gold!
Discover the products that sets the trends in furniture and upholstery in 2019!
Idea Expo
IDEA EXPO
Trust the experience! We've been constructing fair stands with passion for over 30 years! Our offer includes constructing and designing as well as untypical solutions. that suits your needs!
W tym samym czasie
Interior Fair
HOME DECOR is an event targeted at interior architects, DIY networks and homing galleries, offering a wide range of products for interior design: textiles, lights, decorations, accessories, kitchen and bathroom equipment as well as wall and floor decoration.
INTERNATIONAL MEDIA PARTNERS