Benix at Meble Polska 2023
Furniture Factory BENIX will once again present its offer in Poznan during the MEBLE POLSKA 2023 Furniture Trade Fair.
Furniture Factory BENIX Kaczorowscy Sp. z o.o. is one of the leading Polish manufacturers of upholstered furniture offering its products to contractors all over the world. The company was founded in 1993 and from the beginning has focused on high quality products and unique design.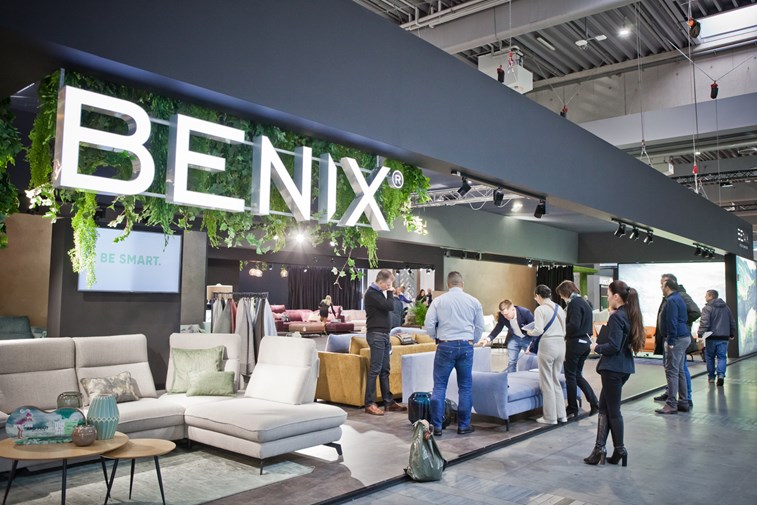 Currently, the factory has two modern production facilities with a total area of 80,000 sqm and an excellent machinery park. The company employs about 1,200 skilled and experienced co-workers. This allows it to fulfill even difficult orders while maintaining the highest standards of product quality.
The offer of Furniture Factory BENIX Kaczorowscy Ltd. includes:
The products are manufactured using high quality upholstery fabrics and natural leather. BENIX furniture is characterized by excellent quality, functionality and modern design.