DES Sofa Line at MEBLE POLAND 2024
Meet our exhibitor - Polish upholstered furniture manufacturer DES Sofa Line.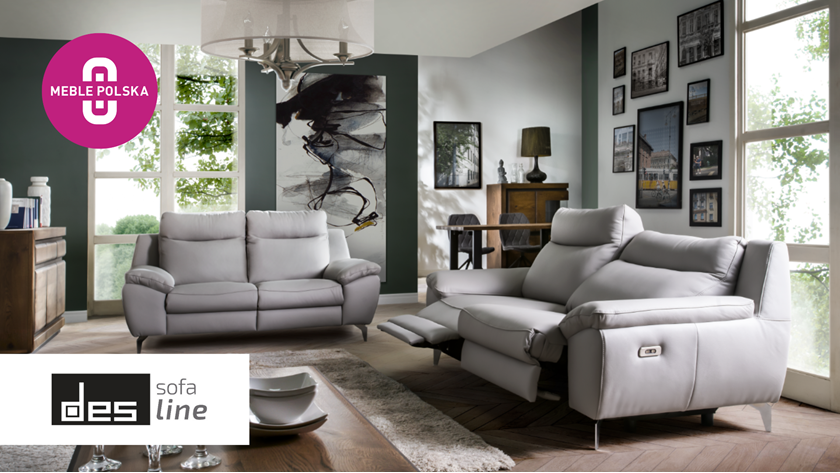 DES Sofa Line has become a leader among upholstered furniture manufacturers over the years. Thanks to modern machinery and specialized equipment at every stage of production, the company provides a final product of unparalleled aesthetic and quality qualities. Attention to detail and the use of selected components, ensures customer satisfaction.
All furniture produced at DES Sofa Line is made entirely on site. Starting from carpentry through sewing and upholstering, to the finishing itself. DES Sofa Line uses state-of-the-art sewing machines, using natural leather from reputable Italian tanneries. 90% of the lounge furniture produced by DES Sofa Line is made from the highest quality natural leathers, while the remaining 10% is made from upholstery fabrics.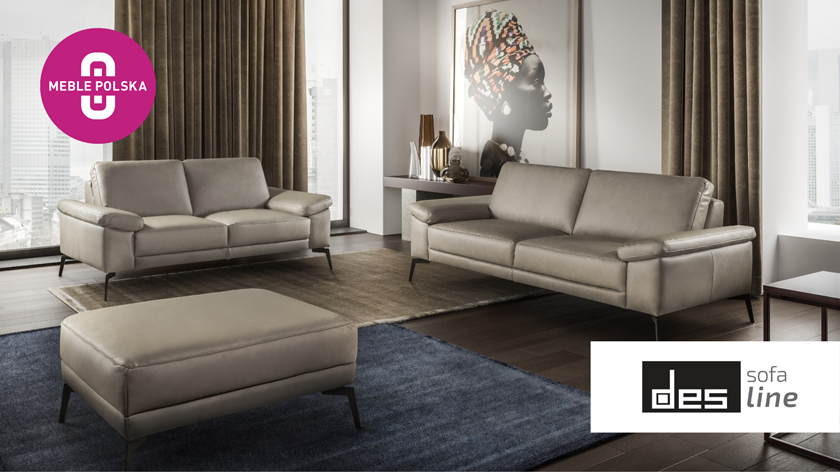 DES Sofa Line specializes in the production of upholstered furniture: sofas, corner sofas, modular systems and upholstered furniture with electric mechanisms in a wide range of types of leather, but each collection is also available in upholstery fabrics.
As a long-time exhibitor, DES Sofa Line will present its latest collections and technological solutions also at the Meble Polska 2024 furniture trade fair.
More information about DES Sofa Line can be found here: www.des.pl