"Furniture News" become Media Partner of MEBLE POLSKA Special Edition
Welcome the "Furnirure News" magazine to the Media Partners of our event.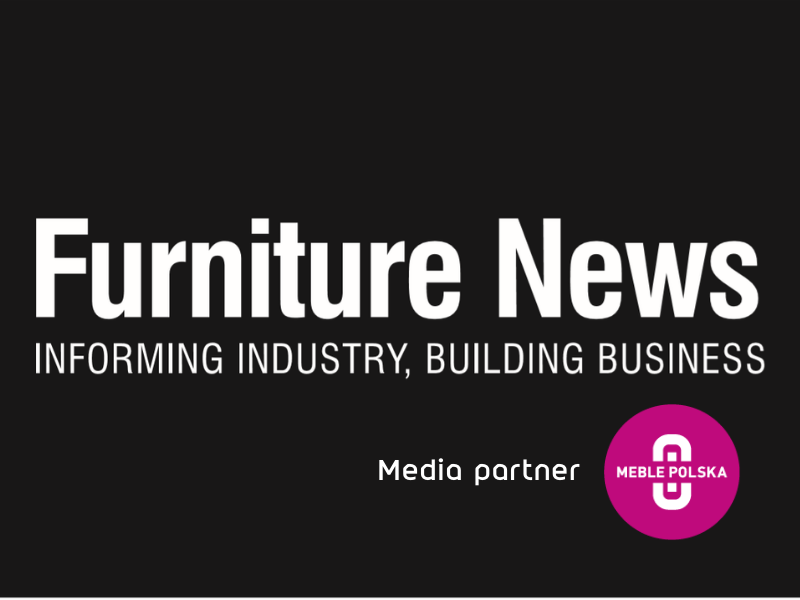 Comprising a monthly magazine, website, supplements and digital products – including The Furniture Trade Directory/Connect – Furniture News offers advertisers the best chance of success in the UK domestic furniture market, and is recognised by the International Alliance of Furnishing Publications (IAFP) as the nation's leading sector title.
Bringing the trade insight, news and products since 1986, 'the "Furniture News" boasts unrivalled content and reach, and the industry's biggest advertiser base. Working closely with associations and shows (such as Meble Polska), "Furniture News" combines engaging editorial with product-specific advertising to deliver the best response – in print, online and via email. Find out more at www.furniturenews.net.
"Furniture News is pleased to be working with Meble Polska again – and event which fulfils an important role for our UK readers, and which has gone from strength to strength over the years. I wish everyone involved the best of luck for the upcoming edition."
Paul Farlay
Editor-in-Chief