Józef Szyszka remains the director of the Meble Polska Furniture Trade Fair
Despite retiring last year, Józef Szyszka, the longtime director of the largest furniture trade show in Central and Eastern Europe, will continue to be part of the Meble Polska trade fair team in the coming years. "We have agreed with the management of the Grupa MTP for another four editions," says Józef Szyszka.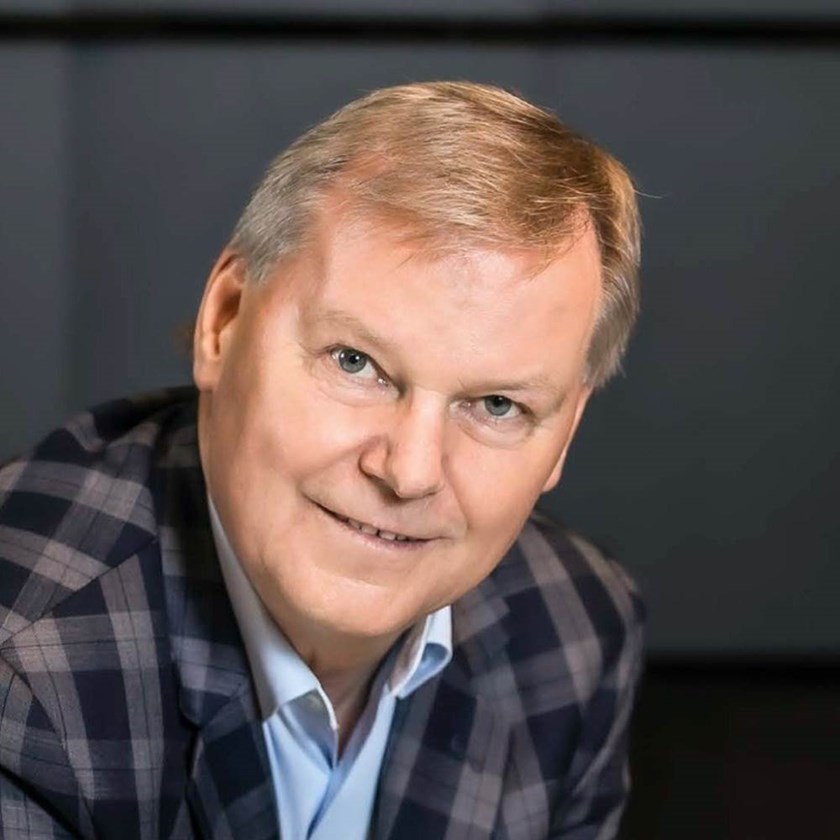 Józef Szyszka has been associated with the furniture industry since the early 1990s. He has worked for IKEA, the German furniture holding company Welle, and the Polish Furniture Buyers Group, among others. In 2002, he joined the Poznań International Fair, where he was responsible for projects related to the interior design industry, including the Kuchnia (Kitchen), Biuro (Office), Domexpo, Home Decor, Aquasan, and Budma Interior trade fairs. However, his main task and greatest success were the management of the Meble trade fair, which, since 2010, changed its format and became known as Meble Polska.
In recent years, the Meble Polska trade fair has become one of the most effective tools for promoting the export of Polish furniture and has positioned itself as one of the most important furniture trade fairs in the world. In the last edition of this event, which took place in February 2023, over 13,000 people from 71 countries participated, with 51% of visitors from abroad. Alongside a large group of traders representing Polish retail stores, the Poznań furniture trade fair is visited by representatives of most major European buying groups and retail furniture chains, as well as many furniture wholesalers and online retailers from other continents.
The next edition of the Meble Polska trade fair will take place as usual in the last week of February, from February 20 to 23, 2024.