Linneo again an exhibitor at MEBLE POLSKA
Visitors to the MEBLE POLSKA 2023 furniture trade show will once again have the opportunity to see the latest collections of Linneo, a renowned Polish manufacturer of upholstered furniture, corners and sofas.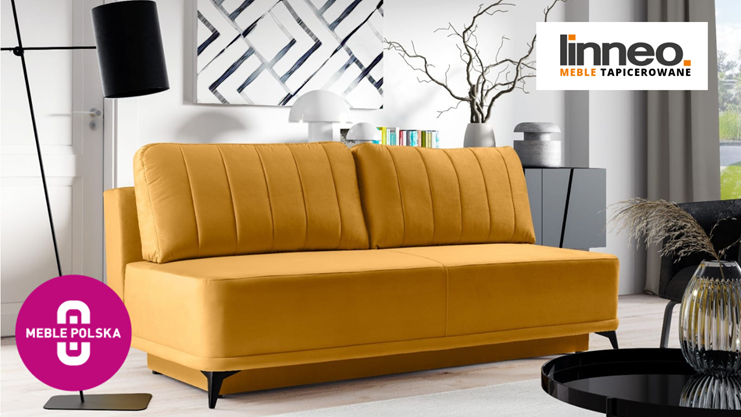 Linneo is a very experienced manufacturer. The company has been operating in the furniture market for more than 20 years. Until 2017, it operated under the brand LINKA-MEBLE.
From the very beginning, the company's core business has been the production of upholstered furniture. Linneo sells its products both on the domestic and foreign markets. It develops its own designs, but also produces designs commissioned by contractors.