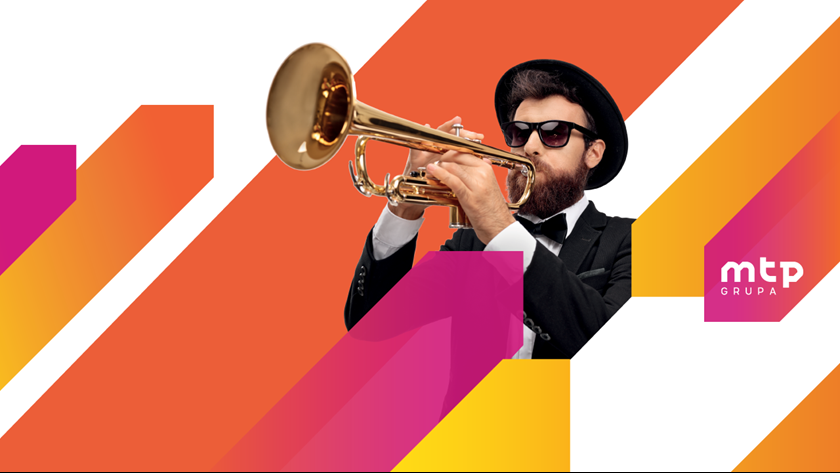 IDEA EXPO – SPRAWDZONY PARTNER W BUDOWIE STOISK
W zakresie budowy stoisk serdecznie zapraszamy do skorzystania kompleksowej oferty zespołu IDEA Expo, wchodzącego w skład Grupy MTP. Wyróżnia nas 30 lat doświadczeń, przekładające się na blisko 6000 stoisk budowanych rocznie. W naszym portfolio znaleźć można zarówno efektowne stoiska dla liderów rynkowych, jak również szeroką gamę stoisk dla małych i średnich firm. Zapewniamy Klientom komfort i bezpieczeństwo podczas całego procesu realizacji projektu od indywidualnie przygotowanej koncepcji stoiska poprzez realizację i obsługę techniczną podczas targów.
Nasza oferta:
kompleksowa budowa stoisk na targach (stoiska nietypowe oraz standardowe),
ekspozycje plenerowe: hale namiotowe, kontenery, namioty wraz z infrastrukturą,
stoiska firmowe na targach za granicą,
kompleksowa organizacja zagranicznych wystąpień narodowych i regionalnych,
obsługa multimedialna stoisk (AV-IT),
materiały promocyjne i reklamowe: wydruki wielkoformatowe, banery reklamowe, projekty i druk materiałów promocyjnych, gadżety reklamowe,
wynajem personelu pomocniczego (hostess, tłumacze, ochrona, służby porządkowe, personel techniczny),
catering,
organizacja eventów na stoisku: bankiety, pokazy kulinarne, konkursy i atrakcje dla publiczności, itp.
>>Zapoznaj się z ofertą<<
GARDEN CITY - DESIGNERSKIE RESTAURACJE
W BIZNESOWYM CENTRUM POZNANIA
Elegancja, nowoczesność, obsługa na najwyższym poziomie.
Każde z pięciu wnętrz powstało w odmiennej stylistyce i w subtelny sposób nawiązuje do smaków.
Trzypoziomowy kompleks restauracji tworzą sale: Basilico Bistro, Oregano and Wine, Tabasco, Saffron a'la carte, Vanilla, Cinnamon.
Zorganizujemy dla Ciebie:
imprezy firmowe,
spotkania biznesowe,
bankiety,
catering.
CITY MARKETING
Obecność na Taropaku to za mało? Chcesz być zauważalny na terenie całego Poznania?
City Marketing opracuje indywidualny sposób promocji, dzięki któremu dotrzesz do największej liczby odbiorców. Postaw na City Marketing i zapewnij sobie wielotysięczny odbiór komunikatu reklamowego.