Poznań in The Guardians TOP10 European city breaks with a difference
British daily The Guardian has compiled a list of the 10 most unsung cities in Europe for a city break. Poznan ranked in the top ten.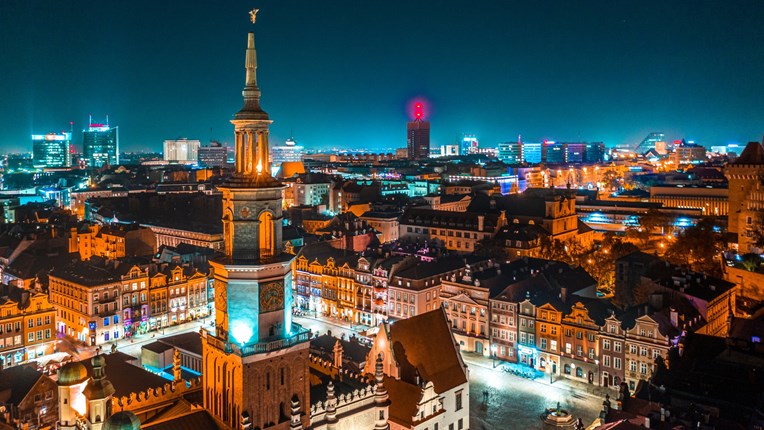 The Guardian is one of the most important dailies in the UK and one of the best known in Europe. In early September 2022, it featured an article on the top 10 unsung cities for a city break in Europe.
"Whether your ideal trip involves trying local food,
nightlife and culture, or just kicking back in pretty surroundings,
these unsung spots cover all bases."
Among such cities as Lyon and Dijon in France, Kaunas in Lithuania, Trieste in Italy, Poznan was also included.
"Halfway between Warsaw and Berlin, Poznań is the home of Polish Catholicism and many reactionary, rightwing types. Yet it also hosts a staunch liberal scene, epitomised by the country's oldest squat, Rozbrat, now an anarchist social centre. A comparable schism informs Poznańian nightlife. Those lured by cheap lager populate cheesy bars around the cobbled Stary Rynek square, but those in the know head for the underground venues in neighbouring districts..."