The MEBLE POLSKA Special Edition is almost finished
Today is the last day of furniture and interiors online business meetings MEBLE POLSKA Special Edition, which have been held online from 24th to 28th of May 2021.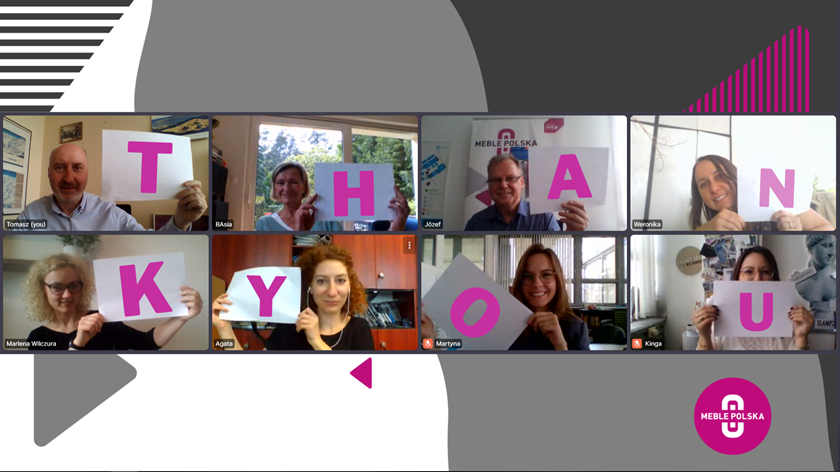 The online meetings will continue until 10 p.m. In total there are already over 2500 video meetings registered in the system!
Thank you to all the participants - Exhibitors, Visitors and Speakers. We hope that it was a fruitful time for you.