Unique Furniture (Denmark) for the second time at the MEBLE POLSKA
We would like to introduce another representative of Scandinavian design present at Meble Polska 2023, an international company based in Denmark - Unique Furniture. This will be the second appearance of this exhibitor at the furniture trade show in Poznań.
Unique furniture specialises in designing, producing, and distributing furniture to a wide array of international retailers worldwide. The generic focus is long-lasting design within dining and living.
Its furniture is manufactured mainly in materials like oak, MDF, glass, metal, and OEKO-TEX certified fabrics at carefully selected factories.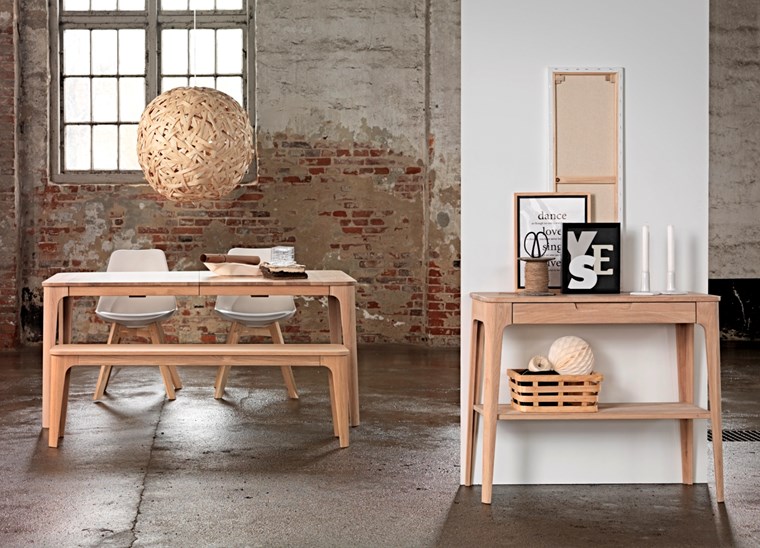 Unique furniture is created in cooperation with both external and internal designers with a focus on today's trends, new materials and finishes, as well as the need for flexible and lasting interior solutions for daily life in private homes.
The company takes great pride in working on the vision of an uncompromising approach to design & quality and are striving to use greener materials, developing more sustainable production methods, and optimising on our shipping.
For more information visit www.uniquefurniture.dk, contact the sales team directly, or book a tour in a wonderful showroom situated in Kolding