Visionaries of Polish Design
Polish designers leave their mark on the global design scene
Polish design is becoming more and more recognizable on international markets. What surprises is its ingenuity and courage. It attracts the attention of the audience and invites them to unknown spaces of imagination. We decided to let it speak for itself by opening new programs for the best Polish projects. One of them is the Polish Design Visionaries Zone.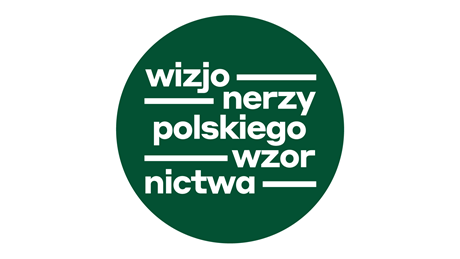 Polish designers are becoming more and more visible on the global design market. Not only are they enthusiastically welcomed at foreign competitions or noticed at international exhibitions, but they also introduce a fresh breeze into these spaces, enchanting with new sounds, tastes and smells. Their bold, eclectic style, balancing between tradition and modernity, calls for appropriate display.
In the ARENA DESIGN pavillion (hall 3) we present a selected avant-garde of 30 brands that rely on conscious and quality design in order to demonstrate how to work with designers to become competitive and original. The contemporary market gives creators challenges that cannot be faced without drawing on the experience of entities that are sensitive not only to market changes, but above all to the value of respect for the world in which we operate.