Winner of the Gold Medal Consumers' Choice of the Meble Polska 2023
On the first day of the fair, we got to know the winners of the Gold Medal award, and from that moment the next stage of the competition began - the Gold Medal Consumers' Choice competition. The furniture industry, as well as consumers, were able to vote for the best awarded products, as selected by a jury. Online voting lasted a month and today we already know the winner!
The title of Gold Medal Consumers' Choice of the Meble Polska 2023 fair was awarded to the Genesis Bed by COMFORTEO Węgłowski i Stryjakiewicz Sp.k.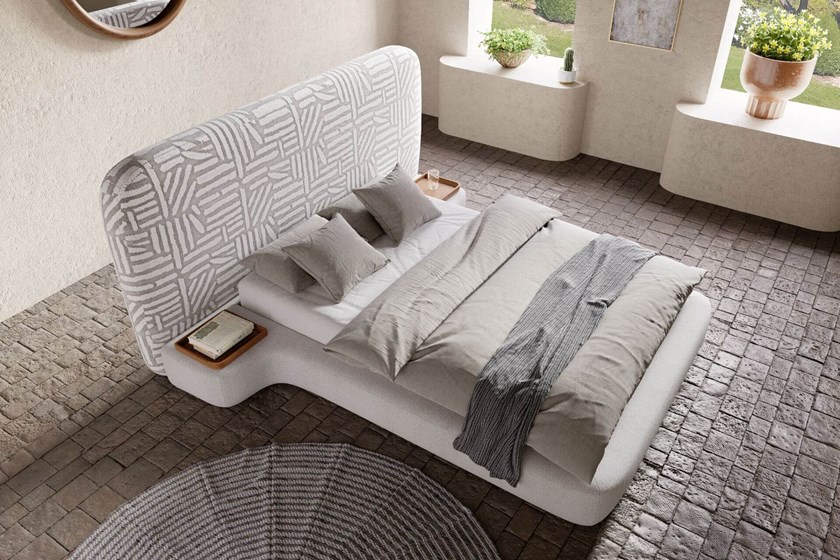 The inspiration to create the Genesis bed was the need for closeness between man and nature. The rounded shapes characteristic of the bed refer to the gentle shapes of plants, while at the same time being in line with the current interior design trends. The combination of two seemingly different fabrics – patterned, jacquard with soft boucla, together creates a harmonious duo. The base of the bed comes with two integrated bedside tables with tops made of walnut wood. The Genesis bed was awarded the Diament Meblarstwa (Furniture Diamond) 2023.
See also how the award ceremony looked during the trade fair: