"World Furniture" - Media Partner of MEBLE POLSKA Special Edition
"World Furniture" has become a Media Partner of MEBLE POLSKA Special Edition.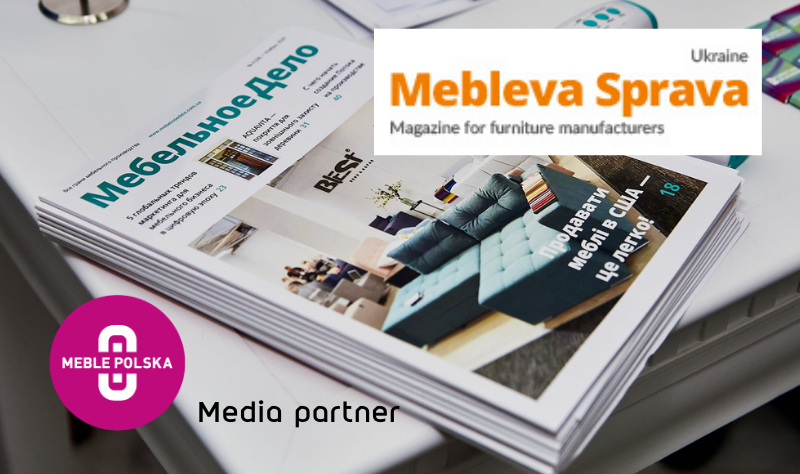 "WORLD FURNITURE" is a quarterly magazine and a platform of economic information on global markets, business strategies, company profiles, trends and innovation for furniture, furnishings (residential/contract) and related sectors (materials, components, flooring, doors and windows, lighting, appliances, outdoor, interior design).

Published by CSIL, Centre for Industrial Studies independent research institute specialized in applied economics, industry competitiveness and market analysis established in 1980 in Milan, the magazine is now in its 23rd year.
Each printed edition is mailed to a selected database of manufacturers/suppliers and professionals in the world's main producing, exporting and consuming countries for furnishings.

Digital copy of each issue goes to a targeted selection of 22,000 stakeholders worldwide.

"World Furniture" is also circulated at leading international fairs in the sectors of reference and at international CSIL seminars and workshops.


Digital edition available at www.worldfurnitureonline.com